Case Studies:
Security Scanning Equipment
'Peripheral units for world leading security scanning company'
We have completed a number of small projects for a company manufacturing portable security scanning systems.
Two notable projects have been recently designed;

A wireless repeater unit designed to IP65 for outdoor use, integrating a high quality commercial module with battery / mains powering, charging and monitoring systems.
This can function independently and be tripod mounted.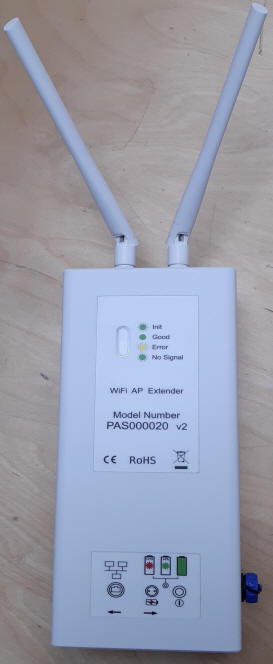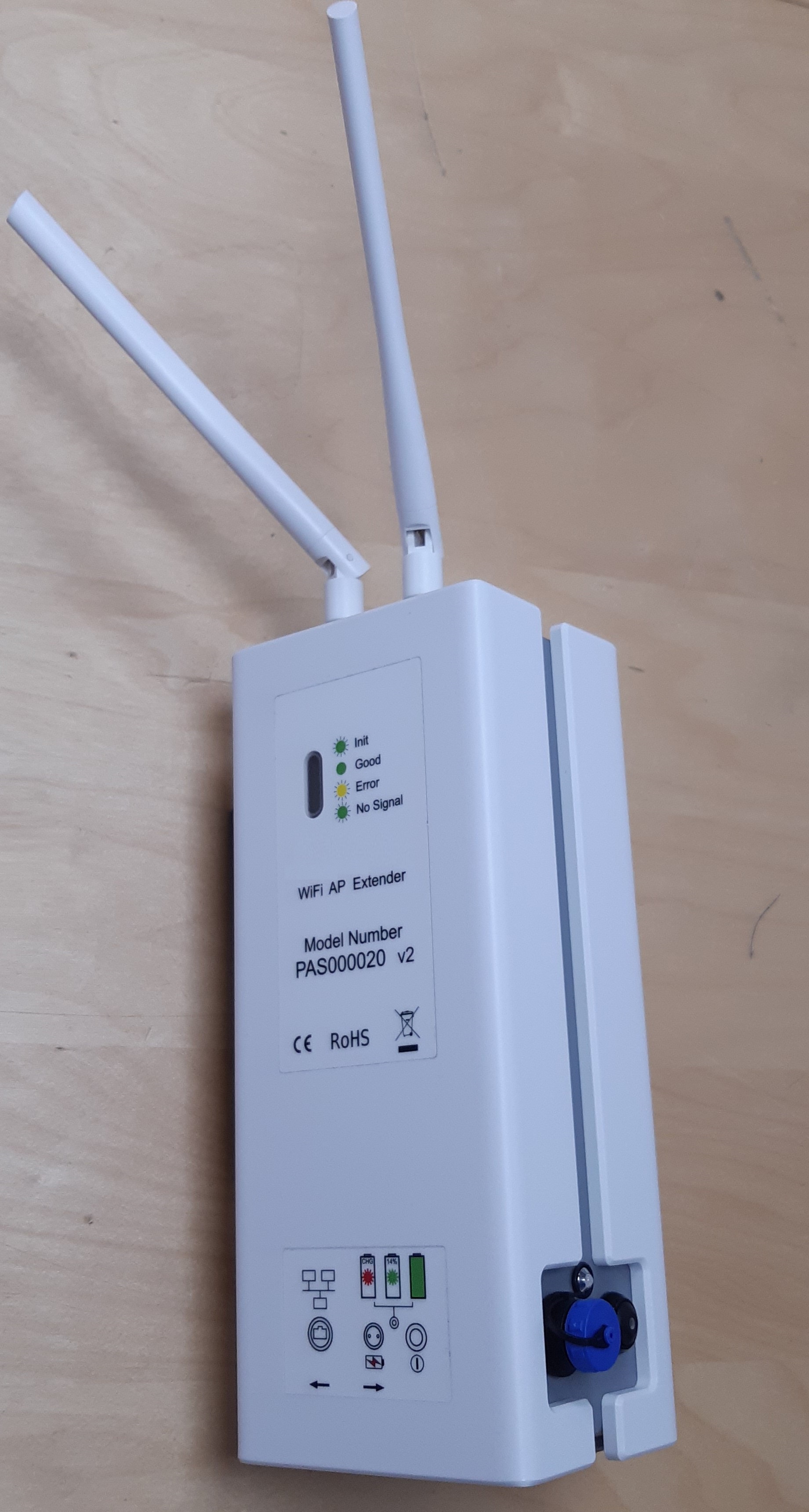 A bespoke unit comprising a wireless access point and a network hub, again designed for outside use to IP65, this allows remote security scanning equipment to be used with a remote pan / tilt camera to visually monitor activity in the area of the scanning.
The unit has interlock circuitry to ensure the security scanning source can be rendered safe with a single point key removal.